Reading is a great way to learn more about the world around us! There are so many books to explore. Here are a few ideas to get started on your next reading adventure.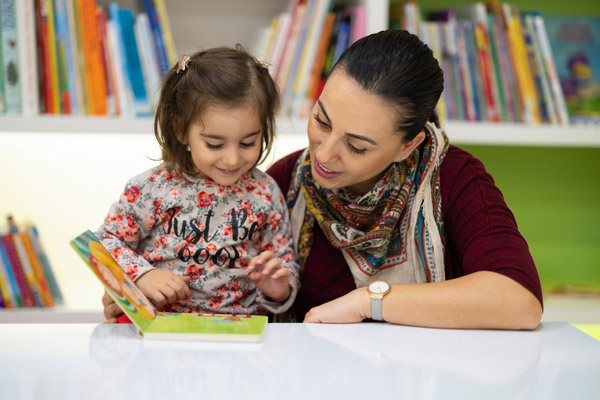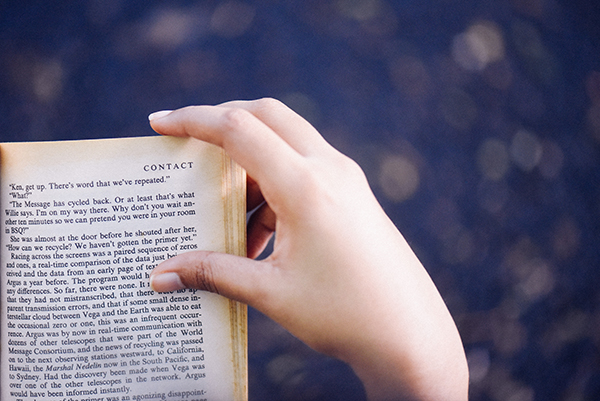 Check out these great books all about winter!
Read More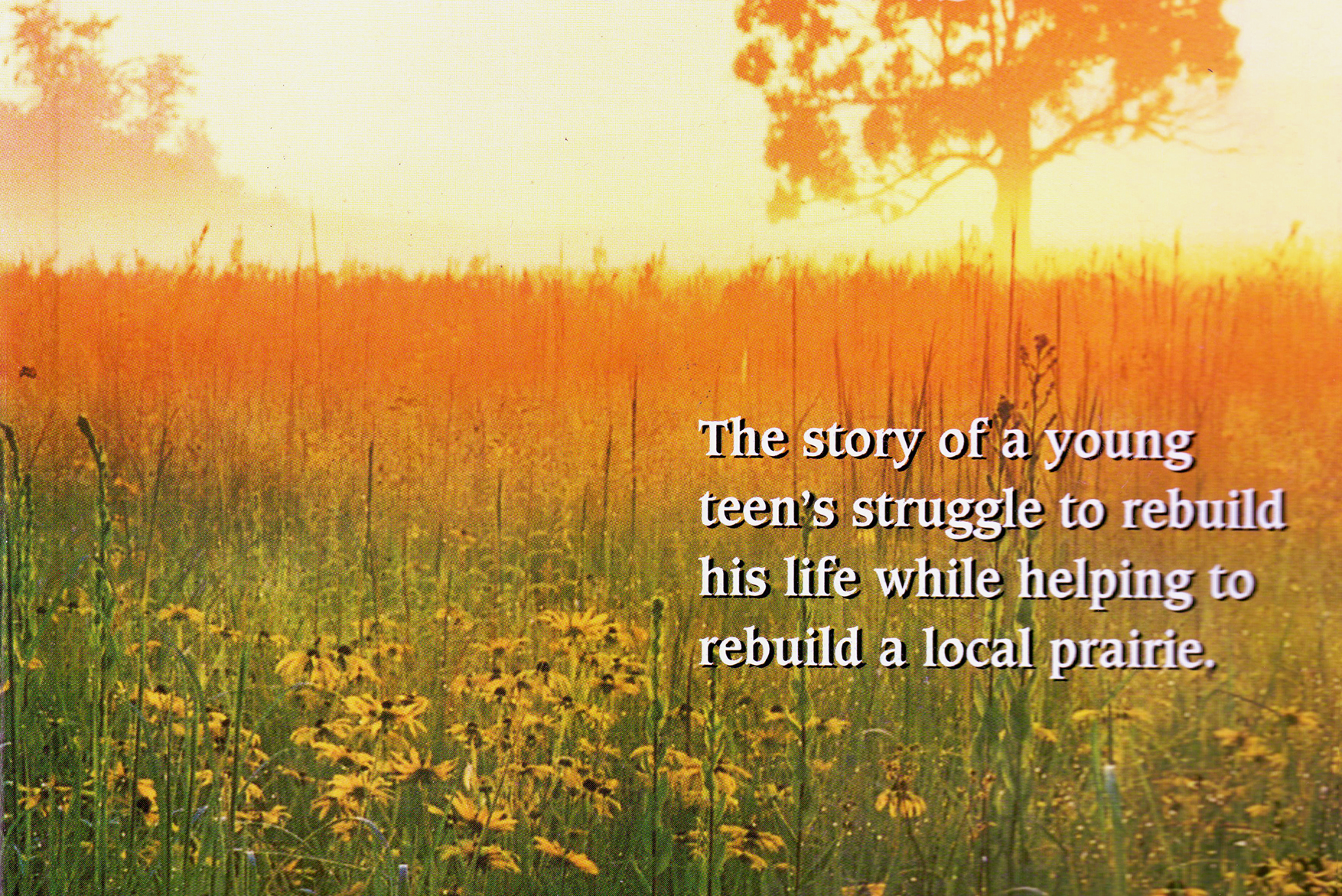 Restoration in the Barrens is a story about a young teen's struggle to rebuild his life while helping to rebuild a local prairie.
Read More