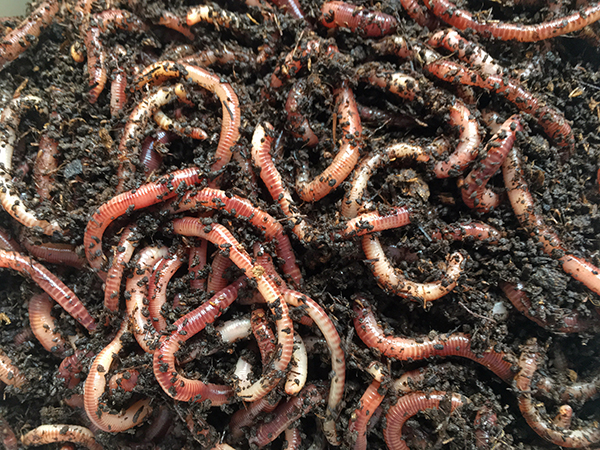 Vermiculture - A four-syllable word for the care and feeding of your worms
You've got all the ingredients; the bin, bedding, worms, and waste. You're now ready to become a vermiculturalist. Just follow these easy steps to make sure your worms are healthy and happy critters:
Remember: Contain your compost
Don't let your worms out!
Earthworms are not native to Wisconsin's forests. They eat fallen leaves on the forest floor making it hard for tree seedlings and other native plants to grow.