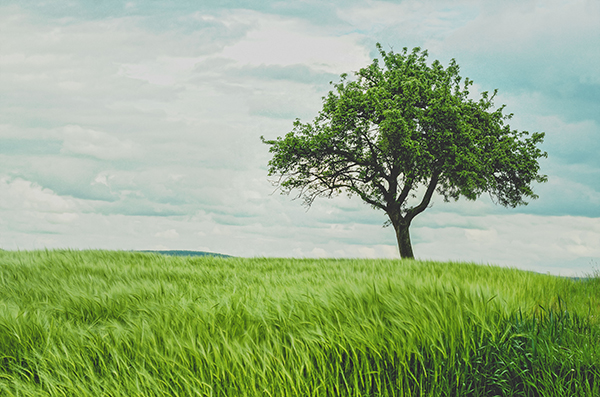 Do you have any special memories about a favorite tree? Is it in your yard, at a park, school, or favorite outdoor spot?
Nature has been a source of inspiration for writers and artists throughout history. Pick a favorite tree and then write and illustrate a poem or a story based on your personal experiences.
Arbor Day by Diane Burns. This book is about appreciating trees. It discusses what has happended to trees since pioneers moved into America. At the end, it gives suggestions for doing tree planting on your own. Illustrated by Kathy Rogers.
The Big Tree by Bruce Hiscock. It is a beautiful book that follows the life of a maple tree over 200 years-old.
Forest Life by Barbara Taylor. This book is a vivid guide to the variety of animal and plant life found in the forest.
Fox Song by Joseph Bruchac. It is a story of a young girl's memories of her experiences in the woods with her recently deceased Indian great-grandmother. Illustrated by Paul Morin.
The Giving Tree by Shel Silverstein. This book is a classic story of a boy's use of a tree from the time he is young until he is old.
The Grandpa Tree by Mike Donahue. Read this tale of the life cycle of an evergreen tree--from birth to death to rebirth.
The Great Kapok Tree by Lynne Cherry. This is a beautiful book about a woodcutter in the Brazilian rain forest.
How the Forest Grew by William Jaspersohn. The book describes the gradual transformation of a cleared farm field into a dense forest. Illustrated by Chuck Eckart.
The Man Who Planted Trees by Jean Grono. This book is about a man who dedicates his life to planting trees in an area that had lost most of its woods.
Trees by Harry Behn. This is a wonderful poem about trees that starts out "Trees are the kindest things I know/ They do no harm, they simply grow."