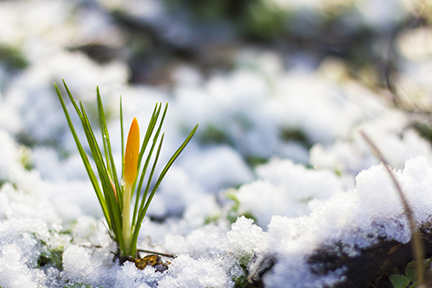 Did You See That?
Are you observant? Phe-nol-o-gy is the study of changes in plants and animals as they respond to weather, climate, and the seasons. Each spring we anxiously await the first returning robin in the hope of warmer weather. That is a phenological event. It happens every year but the return date depends a lot on the weather. Migration and flowering are two more examples of phenological events.
Look around for the following seasonal/phenological changes...
Get ready for big changes this month as winter gives way to spring (we hope).